 Our offices


Head office
ITVET House
London Road
Bishop's Stortford
Hertfordshire
CM23 3GW
Call: 01279 464 470
Head office
ITVET House
London Road
Bishop's Stortford
Hertfordshire
CM23 3GW
Call: 01279 464 470
Manchester office
3 Piccadilly Place
Manchester
Greater Manchester
M1 3BN
Call: 0161 7110 090
Manchester office
3 Piccadilly Place
Manchester
Greater Manchester
M1 3BN
Call: 0161 7110 090
The ITVET Difference
Who you work with matters. Learn more about what makes ITVET a great technology partner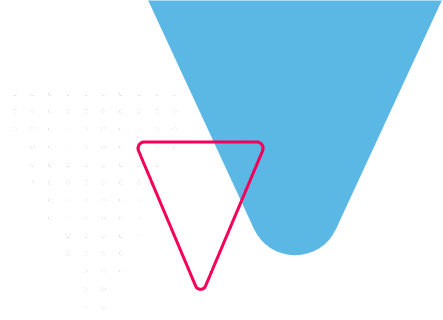 The professional, knowledge and service provided by ITVET really is second to none. Always calm and willing to help and go the extra mile. I cannot thank you all enough for the support and help.
Queensgate Shopping Centre
Network Administrator
It is really a pleasure to deal with anyone from ITVET. They truly are the best IT company I have ever worked with.
1 Heddon Street
Community Co-ordinator
Outstanding support provided when we need it and special mention to all the team who have all been extremely helpful and patient.
Sarah Waddington Solicitors
Company Representative