Serverless solutions
Cut down costs and complexity with a cloud-based server
Our serverless solutions perform all the same functions as a physical on-premise server without the cost and complexity. As a managed service, these cloud-based solutions are fully supported with 24/7 monitoring and an industry-leading service desk.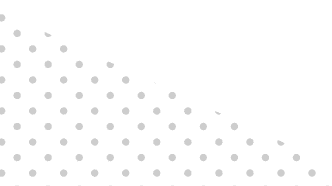 Serverless solutions
Cut down costs and complexity with a cloud-based server
Our serverless solutions perform all the same functions as a physical on-premise server without the cost and complexity. As a managed service, these cloud-based solutions are fully supported with 24/7 monitoring and an industry-leading service desk. Key benefits of our serverless solutions​

Save money
Serverless solutions are much cheaper to run than physical servers. There are no hardware costs, you save on electricity, and you only pay for the apps and support you need. As well as saving money, you're also reducing your company's carbon footprint too.​

Easy to scale​
Our serverless solutions have unlimited scaling opportunities to accommodate what you need.

More reliable​
We actively prevent downtime with stringent security processes and 24/7 monitoring. We're alerted when our attention is needed, allowing us to begin resolving issues before they cause disruption for you. ​

Greener for your business​
Serverless solutions are more sustainable than physical servers as they use less electricity, which is better for the environment.​

Greater flexibility​
Our serverless solutions have greater flexibility than on-premise servers. We work with you to understand what you need from your serverless solution and tailor it to your business. ​

Enhanced security​
We only give you the functionalities you require, making your server easier to manage and keep secure. ​
Contact us
A seamless end-to-end process​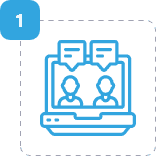 Consultation​​
We get to know how your business functions to understand your business goals and challenges. We establish how much cloud storage you need and what cloud services you could benefit from.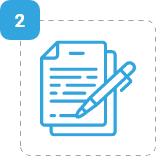 Extensive design​
We tailor the Azure environment to fit your exact needs. This might include delegating access to SharePoint and communication platforms, planning a migration from on-premise servers to serverless solutions, and creating Office 365 backups.​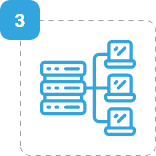 Settings configuration
We architect and deploy our detailed design to create your robust serverless solution using Azure, SharePoint, and OneDrive. We follow a defined timeframe to avoid costly downtime, and we liaise with all third-party suppliers to deliver the perfect installation.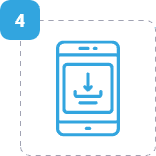 Seamless installation
We ensure that your settings meet your needs and configure your security permissions. When you're happy, we roll out your systems to your wider team​.
We're trusted by over 500 clients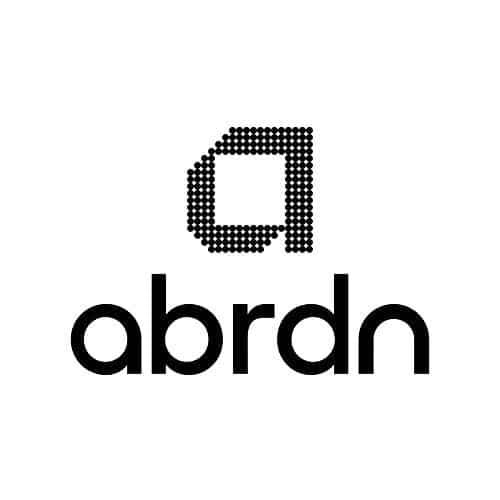 Why work with us
Your trusted tech partner for all your cloud needs

Cloud experts
We have a highly experienced team of cloud experts who are fully trained to the highest standards.​

Microsoft Solutions Partner
As a Microsoft Solutions Partner, we have access to exclusive partner discounts that we pass on to our clients to save you money on licensing agreements. ​
24/7 support
We provide a 24/7, UK based service desk to keep your business moving. It's our industry-leading support and unrivalled customer service that sets us apart from our competitors.

Data protection is a priority
We're ISO 27001:2013 – Information Security Management certified. We have robust data privacy policies in place to protect our clients and our data storage is fully GDPR compliant.
Partner with ITVET
ITVET is perfect for your business if…
You're a UK-based SME or large enterprise
You need a flexible and scalable IT package tailored to your needs
Compliance and security are a priority for your business
You want a single point of contact for all your IT requirements
You're looking for an eco-friendly IT provider that aligns with your values
Switching to ITVET is quick and easy
When you switch to ITVET we promise a seamless transition with minimal downtime and disruption. Our experienced mobilisation team will tightly plan and manage every aspect of the migration. We'll work closely with all third-party providers and ensure you're updated every step of the way.
ITVET are the most patient, reliable, and helpful company. I am never in doubt to call upon them when I have a PC issue. They answer the phone in a very pleasant manner which sets the call off to a good start. We have been with ITVET now for 3 years and their service has been impeccable.  From onsite issues to working at home throughout the pandemic they were always on hand, their helpfulness and kindness were always there, even out-of-hours. I would recommend ITVET without hesitation. Outstanding.
JLL, The Malls
Property Administrator
Outstanding support provided when we need it and special mention to all the team who have all been extremely helpful and patient.
Sarah Waddington Solicitors
Client Representative
ITVET have proven to be professional and reliable in all aspects of the services they provide to the Shopping Centres. Any issues are resolved efficiently with minimum downtime experienced. I would fully recommend ITVET to any business.
Shrewsbury Shopping Centre
Centre Director