Ethics & integrity
We've traded sustainably for over 15 years
We employ sound financial management and taxation principles
We base decisions on ethics and not profits
We treat all employees equally and value their opinions
We pay all suppliers on time and are never late
Our focus is to build long-lasting partnerships
Ethics & integrity
We've traded sustainably for over 15 years
We employ sound financial management and taxation principles
We base decisions on ethics and not profits
We treat all employees equally and value their opinions
We pay all suppliers on time and are never late
Our focus is to build long-lasting partnerships Ethical business trading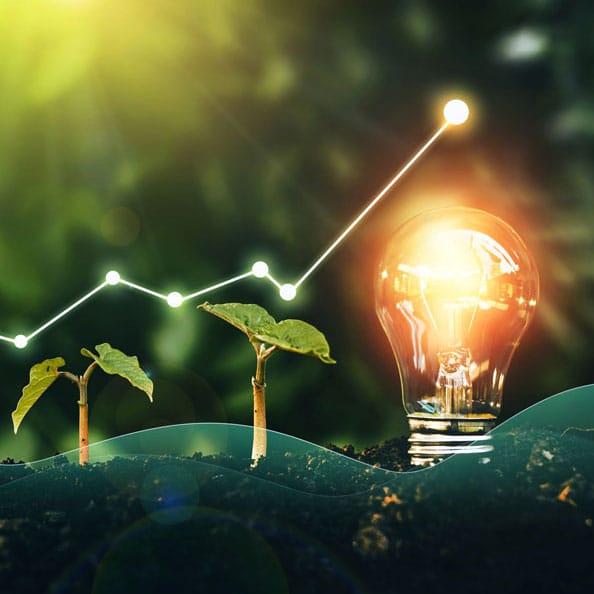 No profit for profit's sake
We believe businesses can be run for good and not just for profit. Shifting our focus away from only measuring monetary success will show in-depth company performance that's in line with our values.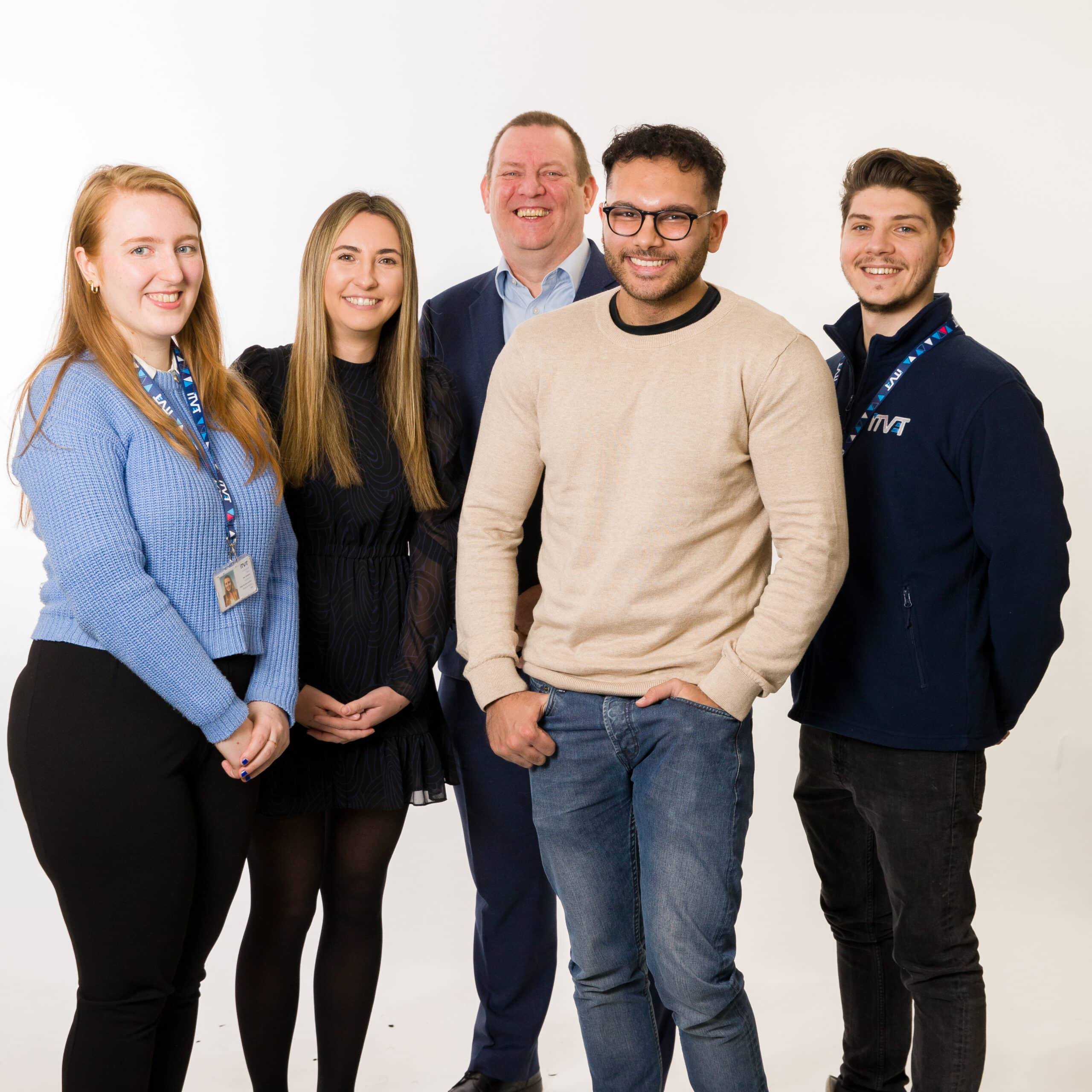 Equality and diversity
We're all human beings so everyone should be treated exactly the same, without exception. We focus solely on the skills and qualities each person possesses, and how best they can use them to advance in their career.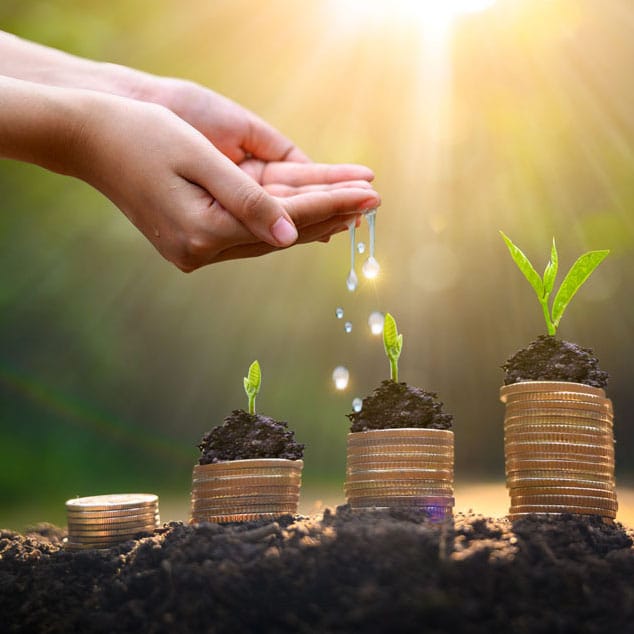 Sustainable growth
We want to grow ITVET sustainably so we can do even more good in our community. This steady growth minimises the impact on our people or our environment.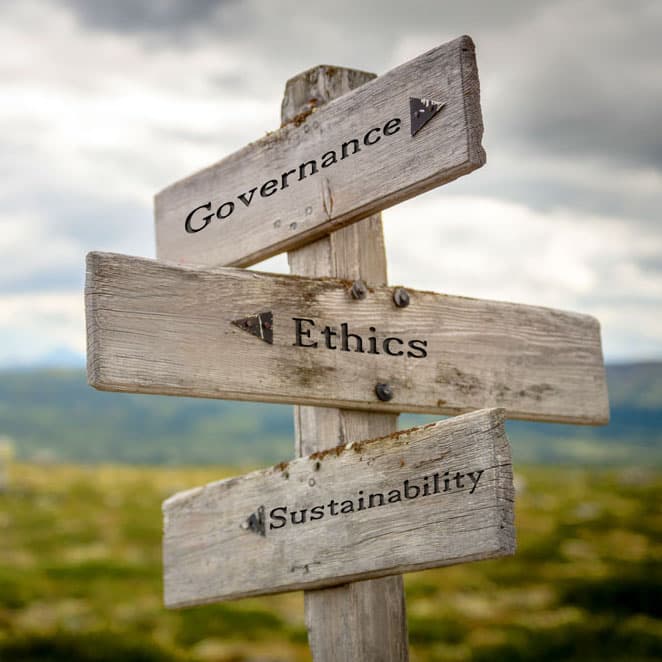 Ethical focus
We understand our duty to operate ethically and responsibly and to adopt initiatives that align with these values as part of our day-to-day operations.
Chat with our friendly team