Technical consultancy for the property industry
Tap into our specialist expertise to differentiate your property portfolio
Robust and fully functional IT systems are crucial for the successful management of your assets. Tap into our specialist expertise and unlock the true value of your technology investments. Our experts guide you on a technical strategy to improve operational efficiencies and achieve a higher yield across your entire property portfolio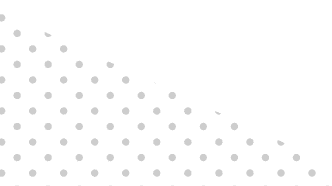 Technical consultancy for the property industry
Tap into our specialist expertise to differentiate your property portfolio
Robust and fully functional IT systems are crucial for the successful management of your assets. Tap into our specialist expertise and unlock the true value of your technology investments. Our experts guide you on a technical strategy to improve operational efficiencies and achieve a higher yield across your entire property portfolio The power of our technical consultancy service
Our technical consultancy services are designed to help you improve operational efficiencies and add value to your properties. ​
Here's how we can work with you:
Provide independent recommendations on your current technology and future investments.

​Oversee your projects to ensure faster delivery times.

​Work with you to identify your requirements then develop, implement, and support a robust technical strategy that's best for you. ​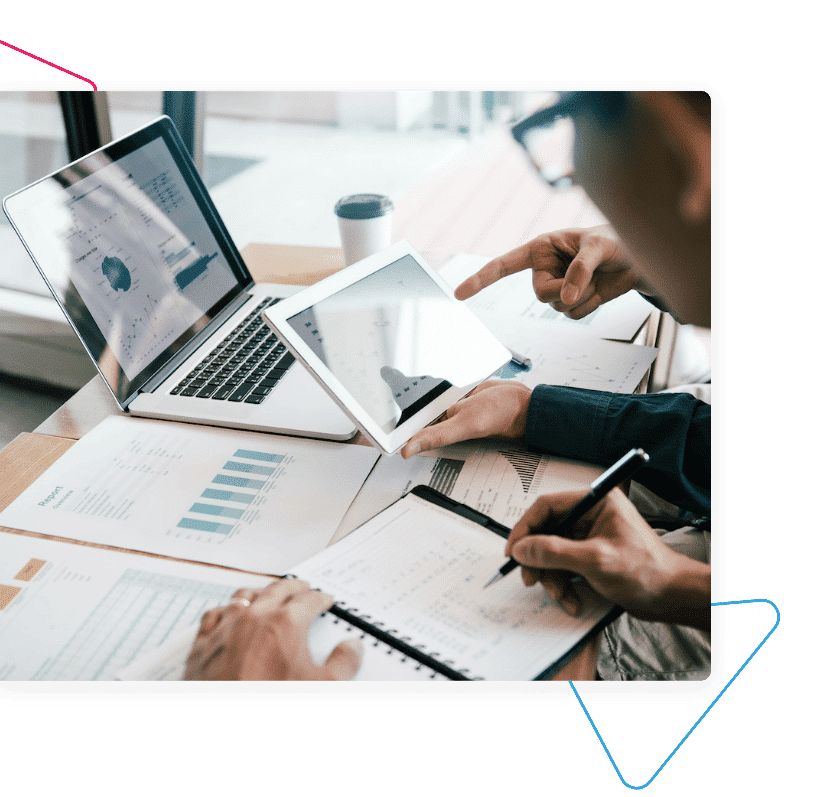 Key benefits of our technical consultancy

Seamless management​
An integrated technical strategy, enabling all your systems and devices to work in harmony on a simple, single network. This makes it easier to manage and improves security.

Improved ROI​
Expert advice on how to improve ROI on your technology investments. We help you select the best technology solutions for your needs and ensure they're optimised for the best value.

Competitive edge​
We create smarter buildings to attract new tenants and improve your tenant retention rate, ultimately increasing revenue from your property portfolio.

Reduced carbon footprint​
Become a step closer to becoming carbon neutral by 2030. As an eco-focussed tech company this is a big priority for us. We offer expert advice on how to reduce your carbon footprint with technology and save money at the same time.
We're technical integration experts​
We work with you to create a technical strategy that works​.​

We can integrate various devices and data streams into one central, easy-to-use control panel.​

We work directly with your tech providers to oversee installations and integrations.

Our process removes the complexity and chaos from technology installs, giving you an efficient, integrated way to manage all systems and devices within your properties.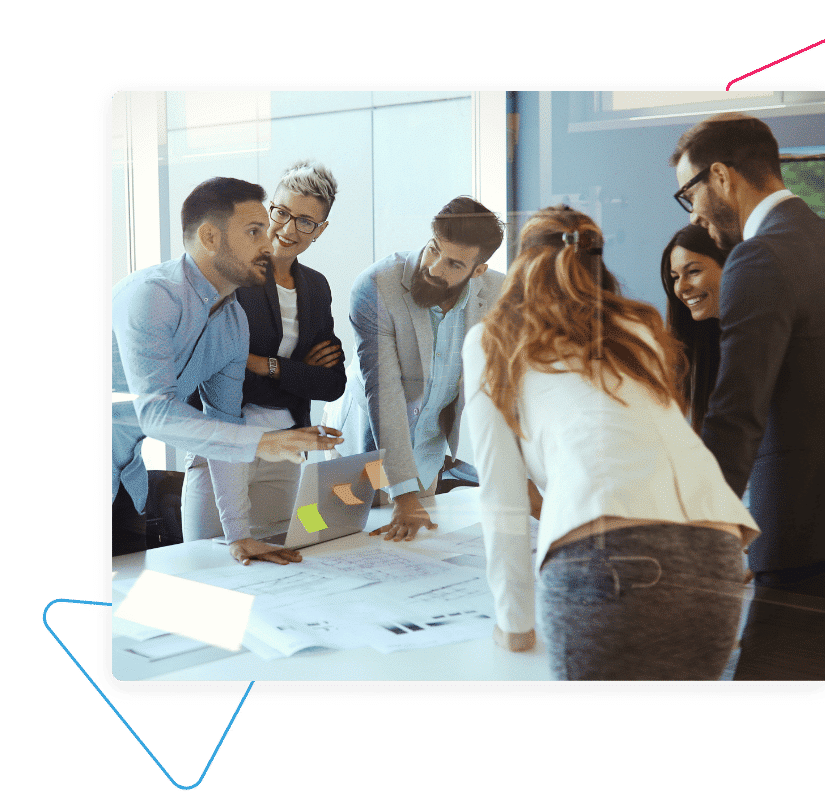 We work with the best in property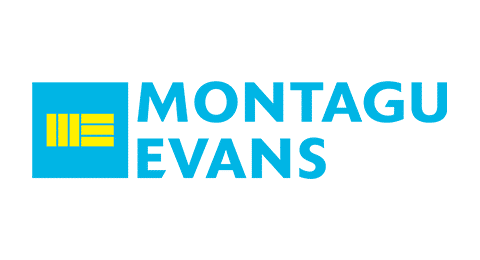 Why work with us
Your trusted tech partner for all your IT needs

Property industry experts
We have a solid understanding of the unique IT challenges the property industry faces and the best technology solutions to overcome them.​

Rapid response
We pride ourselves on our rapid response times.  If you experience any IT issues we resolve them as quickly as possible to minimise downtime and disruption to your tenants.​
Single point of contact
As your technology partner, we become a single point of contact for you to manage. We liaise with third-party technology providers directly and work collaboratively with them to prevent risks. ​

Property management software
Our property management software collects all your data into one, easy-to-use dashboard, to help you analyse and drive performance. This includes parking data, footfall, sales reporting, utility monitoring, and much more.
Partner with ITVET
The ITVET Service Desk response time is amazing, I requested two separate things in a very short span and I am amazed by the quick response and action. This proves your IT Services are excellent, thank you.
JLL Property & Investment Services
Client Representative
It is really a pleasure to deal with anyone from ITVET, as well as being the best IT company I have ever worked with.
1 Heddon Street
Community Co-ordinator